PROJECTS

Bacchae Before





*three events, free and open to the public*

Open Process: Responding to anti-trans legislation through art
Tuesday, March 28th 6:15pm @Merrick Barn

Bacchae Before
Live Performances, Thursday and Friday March 30th and 31st 8pm @Merrick Barn

VITRUVIAN Baltimore takeover 27 February-02 March with two free public events!






Screening of Access Film with live Talk Back with Jerron Herman & Pia Hargrove

Tuesday, February 28
7pm @MICA Lazarus Center, 131 North Ave
[Free, open to the public, ASL interpretation]

Live Performance of VITRUVIAN by Jerron Herman

Thursday, March 2
6:30pm (doors open at 6pm) @Baltimore Museum of Art
[Free, open to the public, ASL interpretation]

***
An Archaeology of Disability

(David Gissen, Jennifer Stager, Mantha Zarmakoupi) opened at the 2021 Venice Biennale Architettura: How Will We Live Together?, traveled to La Gipsoteca di Arte Antica, Pisa (Spring 2022) and opens in Athens at the Canellopoulos Museum on 28 June 2023.






Installation view, featuring three seats of stone with patterns drilled into them, the model of a ramp that vibrates when touched, photographs of the rock of the Acropolis and an older single-person elevator ascending, and a film, "Sēmata" recovering a lost Greek picture gallery that once stood at the gateway to the Acropolis, performed in Greek and American sign languages by Christopher Tester. Photo by Mantha Zarmakoupi.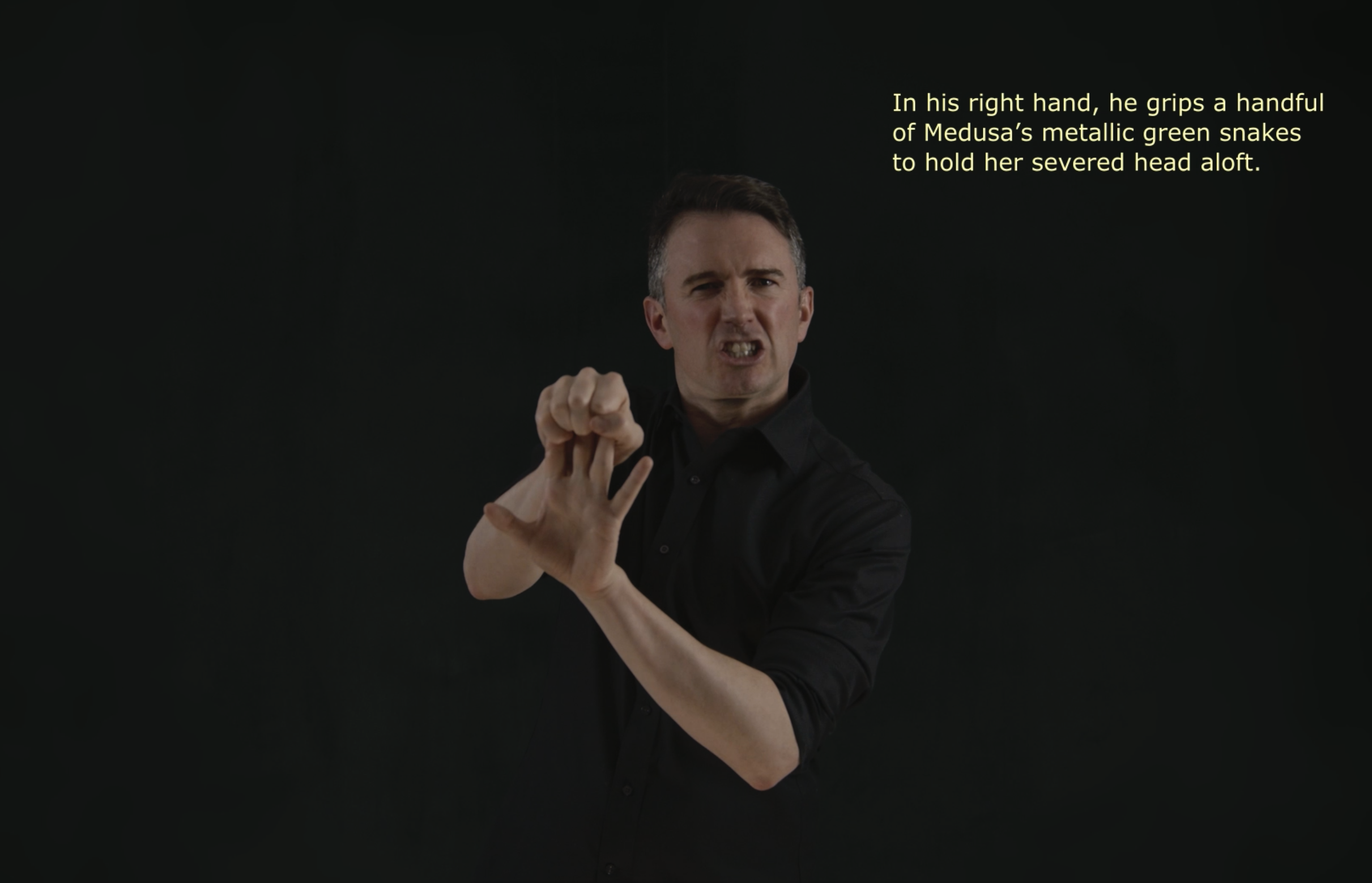 Still from "Sēmata (Signs)" written by Jennifer Stager and performed by Christopher Tester

The audio description of the film, performed by Pia Hargrove, is here (https://semata.net/)

For more, see this interview on Peopling the Past about making the film-work Sēmata/Signs for An Archaeology of Disability.

And this write-up of An Archaeology of Disability in Arts & Humanities.

A range of talks took place in connection with the second stop of the research station in Pisa: Aree archeologiche e accessibilità.

Press:

https://www.unipi.it/index.php/unipieventi/event/7316-archaeology-and-accessibility-archeologia-e-accessibilita

https://www.culturenow.gr/mia-arxaiologia-tis-anapirias-ekthesi-sto-moyseio-payloy-kai-alexandras-kanellopoyloy/
***

The Antioch Recovery Project is an ongoing research lab dedicated to the study of mosaics from the city of Antioch-on-the-Orontes and its surroundings. Led by principal investigator Jennifer Stager, ARP works in collaboration with a number of scholars at Hopkins and in the Baltimore area, as well as with the global community of Antioch researchers.






Ella Gonzalez, Danielle Ortiz, and Jennifer Stager are presenting on ARP at the Peopling the Past Colloquium 2023

An essay related to this project "Antiochene Echoes" appears in Musiva e Sectile 18 (2021)

Hopkins Arts & Sciences magazine included a profile on this project and highlighted student work in this research-driven course.

***

Picturing Performance focuses on analyzing materials traces of performance in the ancient Mediterranean in conjunction with contemporary receptions of ancient Greek drama. Launching Spring 2023. Confirmed performances include Jerron Herman's VITRUVIAN and Hope Mohr, Maxe Crandall, and Mike Chin's Bacchae Before.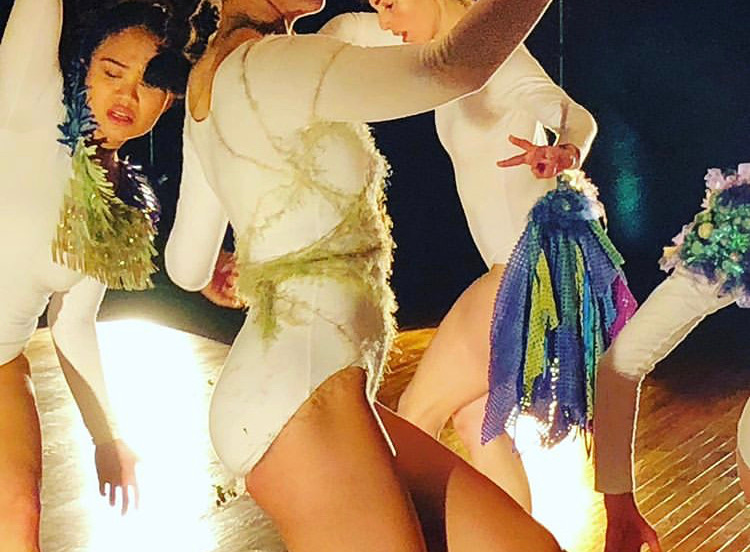 unexpected projects, a collaboration between Jenny Salomon Omabegho and Jennifer Stager, aims to make art more accessible to wide-ranging audiences while providing artists with a platform from which to experiment.