The second stage of "An Archaeology of Disability" opens at to La Gipsoteca di Arte Antica, Pisa in mid-January 2022!

"An Archaeology of Disability" (David Gissen, Jennifer Stager, Mantha Zarmakoupi) opened at the 2021 Venice Biennale Architettura: How Will We Live Together?




Installation view by Mantha Zarmakoupi, featuring three seats of Venetian stone with patterns drilled into them, the model of a ramp that vibrates when touched, photographs of the rock of the Acropolis and an older single-person elevator ascending, and a film, "Sēmata" recovering a lost Greek picture gallery that once stood at the gateway to the Acropolis, performed in Greek and American sign languages by Christopher Tester.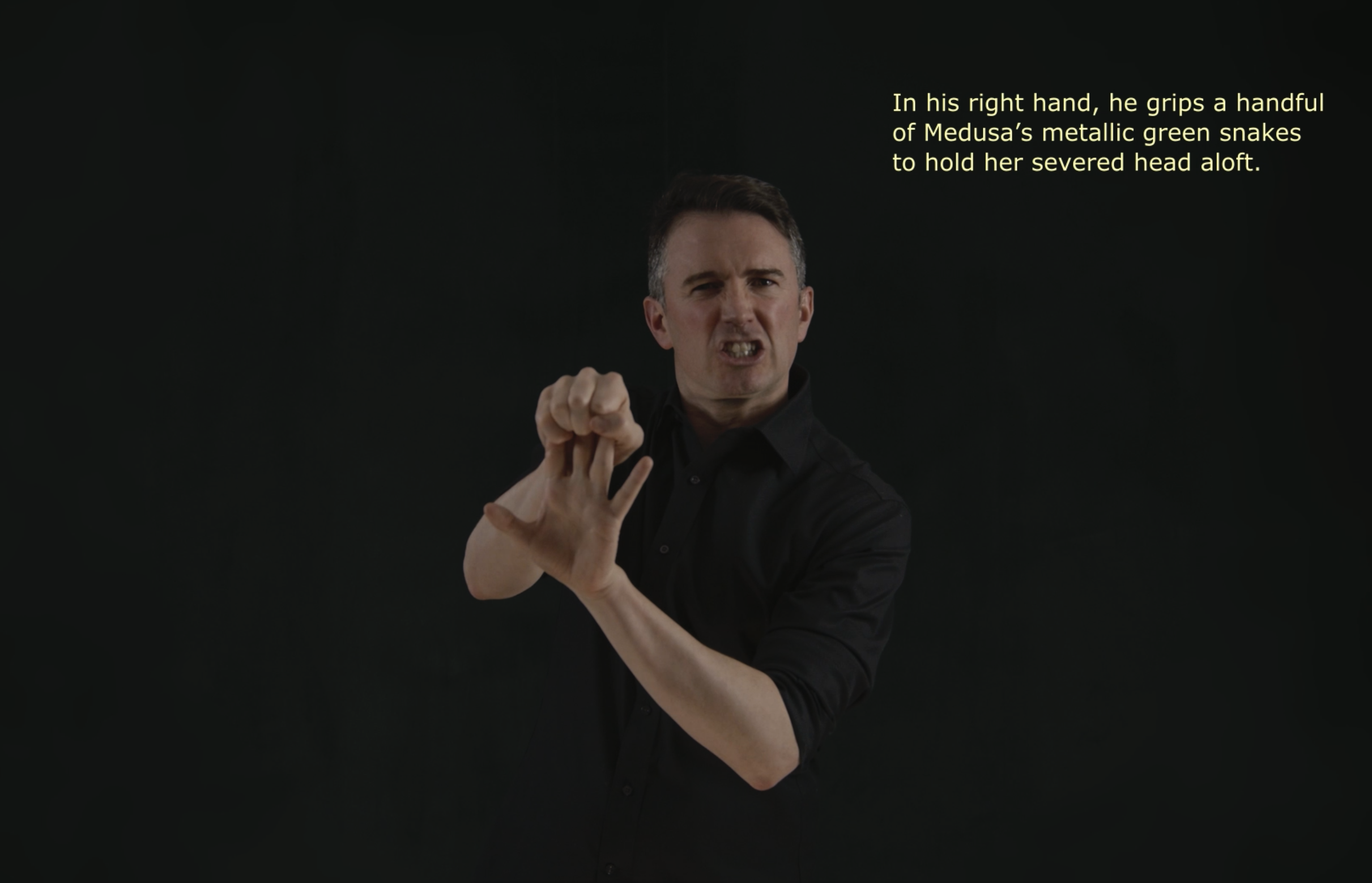 Still from "Sēmata (Signs)" written by Jennifer Stager and performed by Christopher Tester

The audio description of the film, performed by Pia Hargrove, is here (https://semata.net/)




Previously,
I co-curated Picasso and Rivera: Conversations Across Time at LACMA & Palacio de Bellas Artes, which won an Association of Art Museum Curators Award of Excellence in 2018.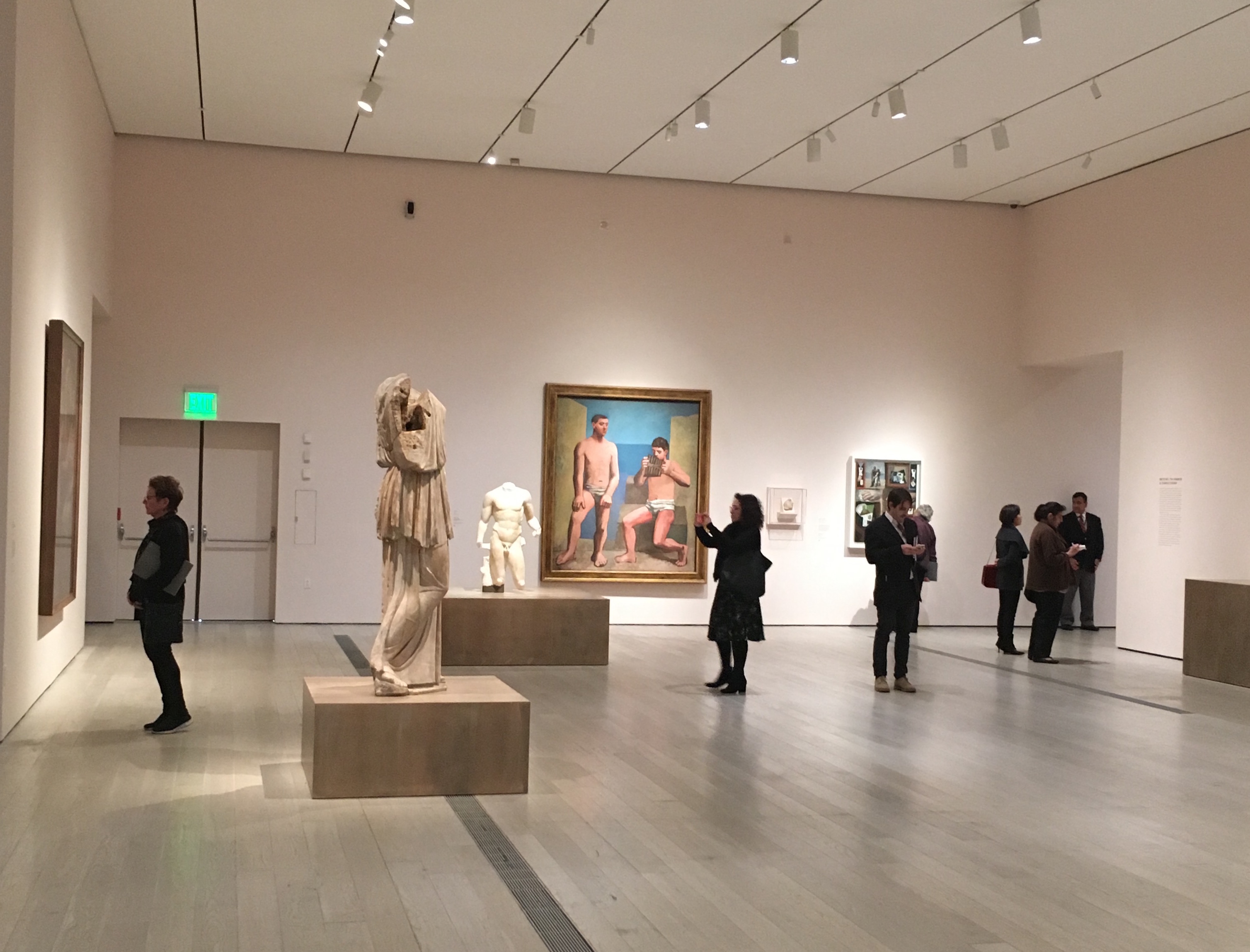 As unexpected projects, Jenny Salomon Omabegho and I produced a series of projects: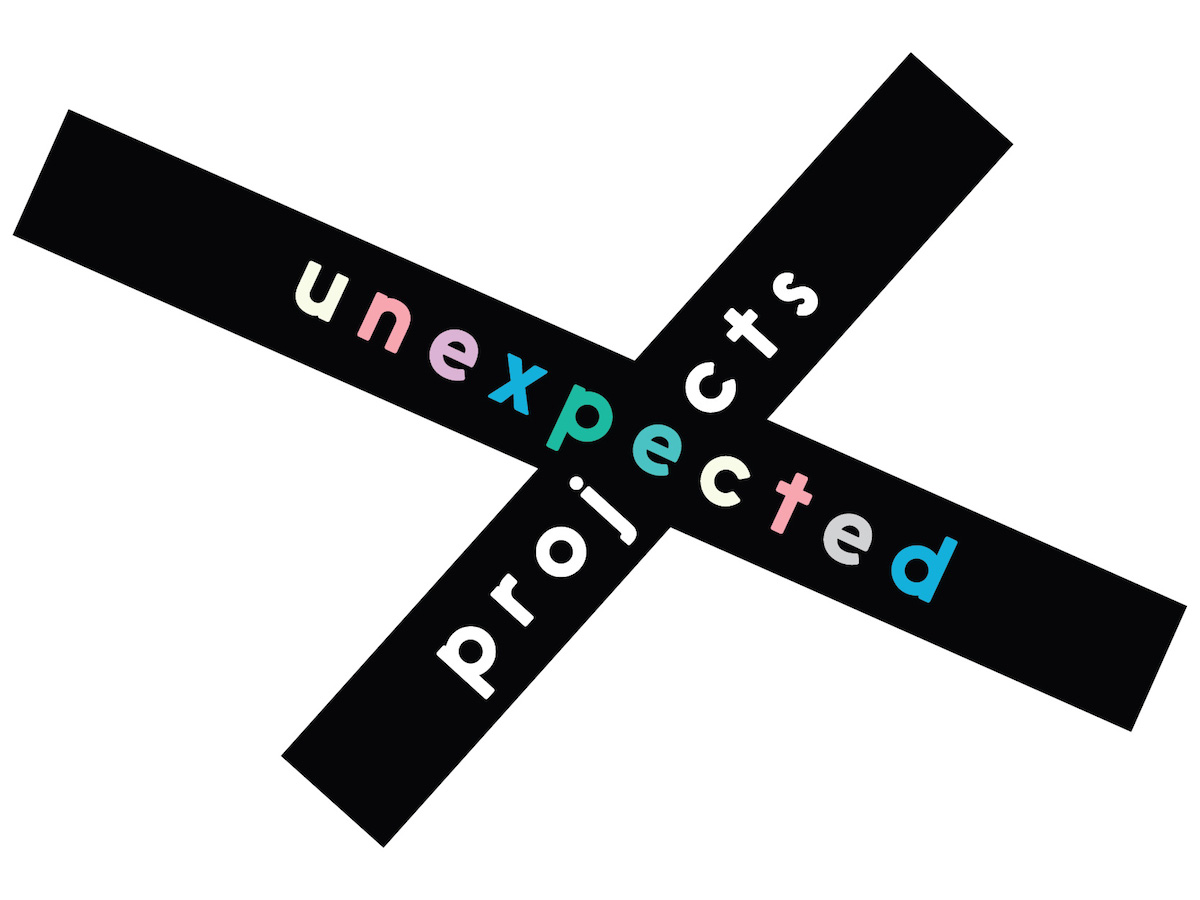 the inaugural exhibition for Artemis,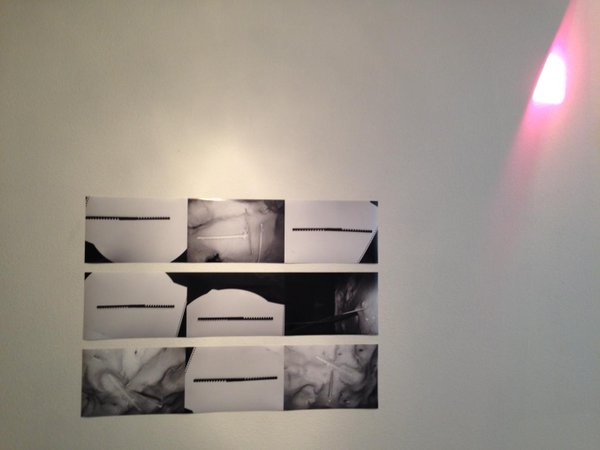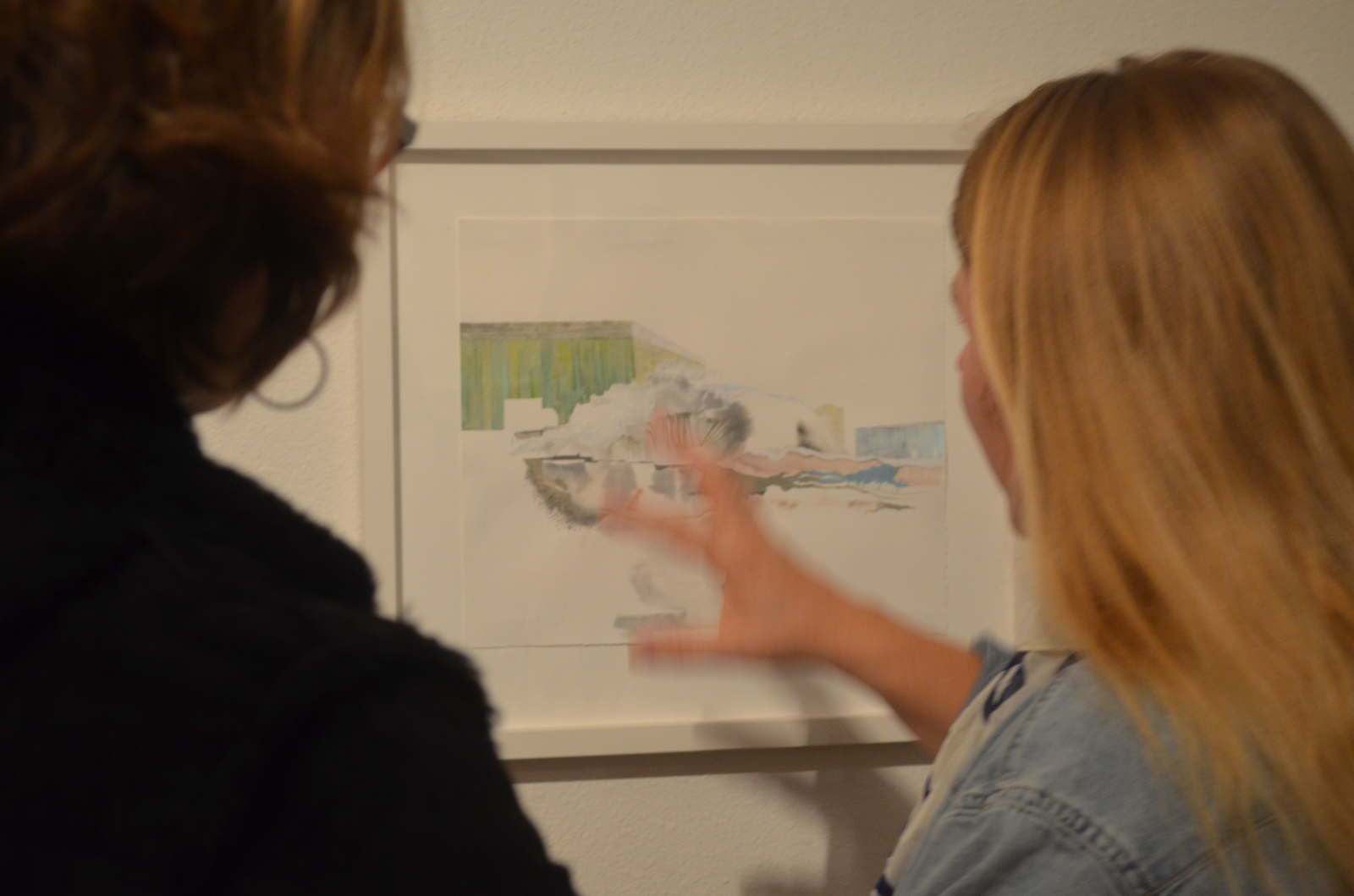 programming for Xbus, a former prisoner-transport bus turned roving artspace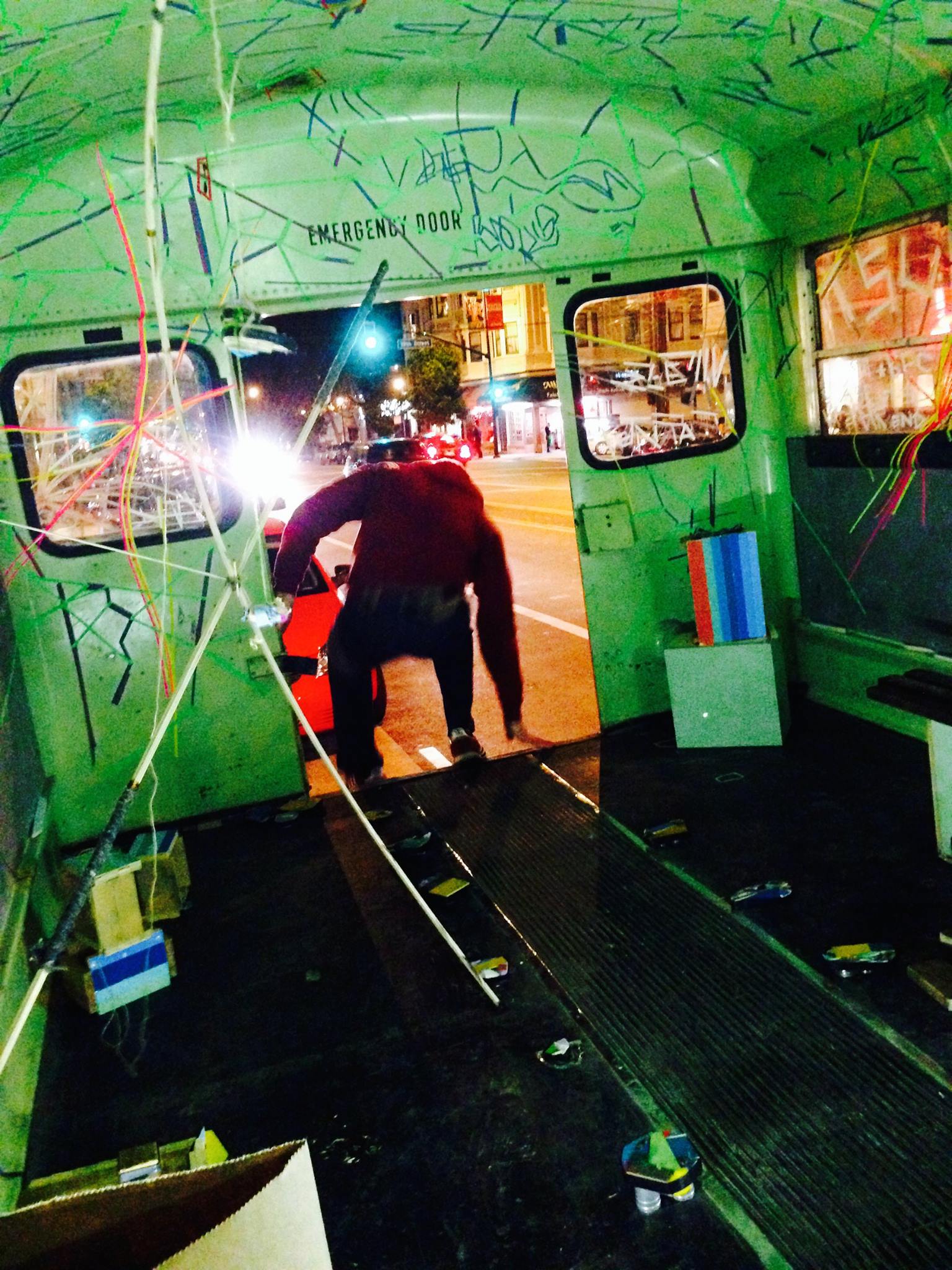 a five-part series on artistic collaboration for SFMOMA's Open Space.

1. Other-half Orbit
2. The Edge Effect
3. Objects Sublimated to Things
4. Community Property
5. Power Equals Secret Pockets